What a lovely day it was yesterday – the sun shone, the bees buzzed amongst the pulmonaria, the Carrion Crow pair saw off a rival nest builder, and after looking up into the blue cloudless sky all day, a swallow in late afternoon.
The warmth is bringing on tulips fast, some of the smaller species tulips flung themselves open with complete abandon to the sun. Daffodils are beginning to outstay their welcome although we've still got Sir Winston Churchill to open, one of the scented heavy hitters.
In your face yellows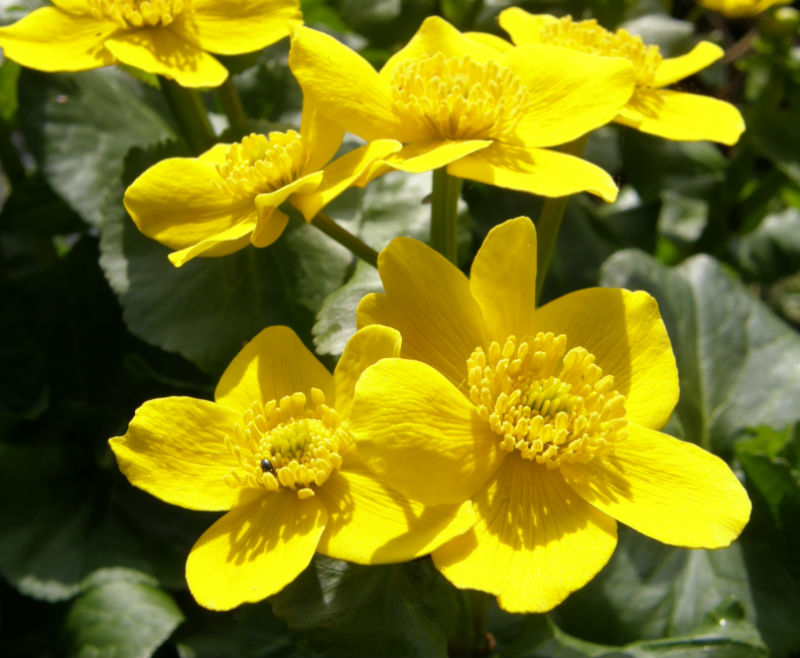 Let's hear it for the humble British native Marsh Marigold – a sunny sight indeed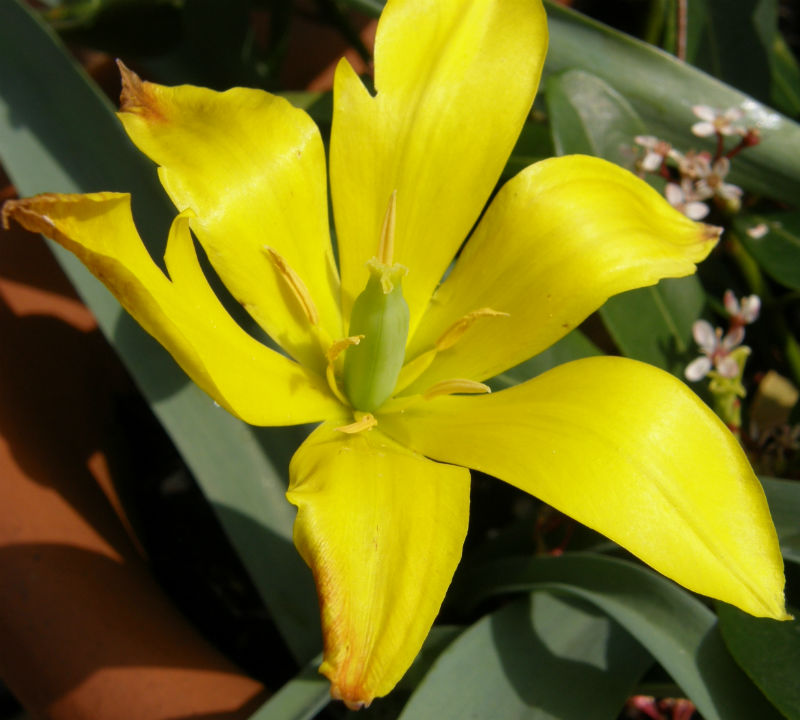 Or is it? A Dutch website Tulips in the Wild suggests that Tulip kolpakowskiana is too difficult to grow in general cultivation so those offered in the trade for general garden use are from the T. ferganica group.
Mellow yellows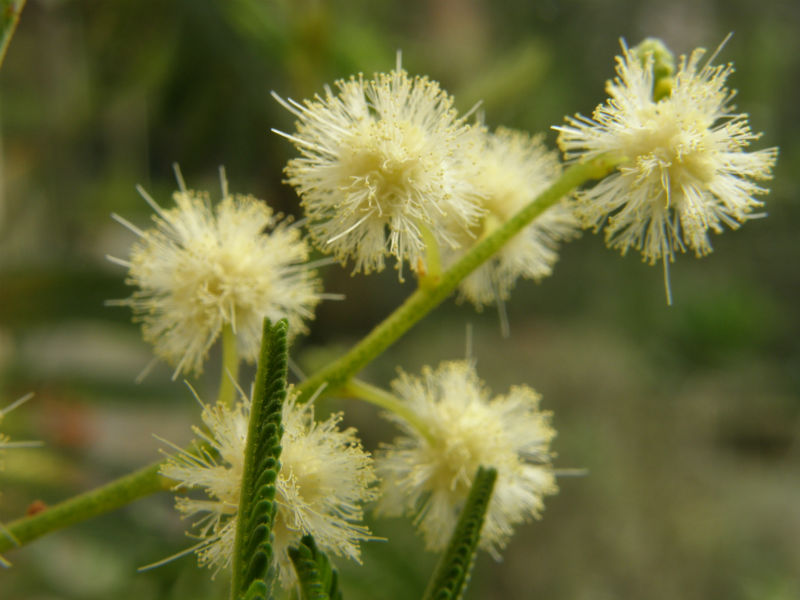 The flowers are much paler than 'normal' – grown from seed.
This year the most flowers I've had on Arum creticum so far. The winter emerging foliage has stood up to the low temperatures and snow.